---
Illinois Environmental Council
Print and digital publications for the IEC including briefing books, newsletters, invitations and campaigns for environmental action initiatives.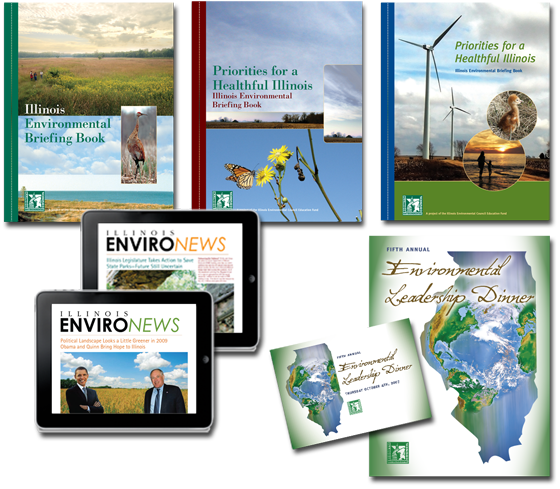 ---
Minis: Science, Reading, and Math
These interactive lessons engage students with activities that appeal to all learning styles. The activities offer in-depth examples and practice problems to build procedural, application, and critical-thinking skills and proficiency. Each lesson also integrates formative assessment through learner response system voting. Incorporated Teacher's Guide PDFs explain complex problems and illustrate how to maximize the full potential of lessons.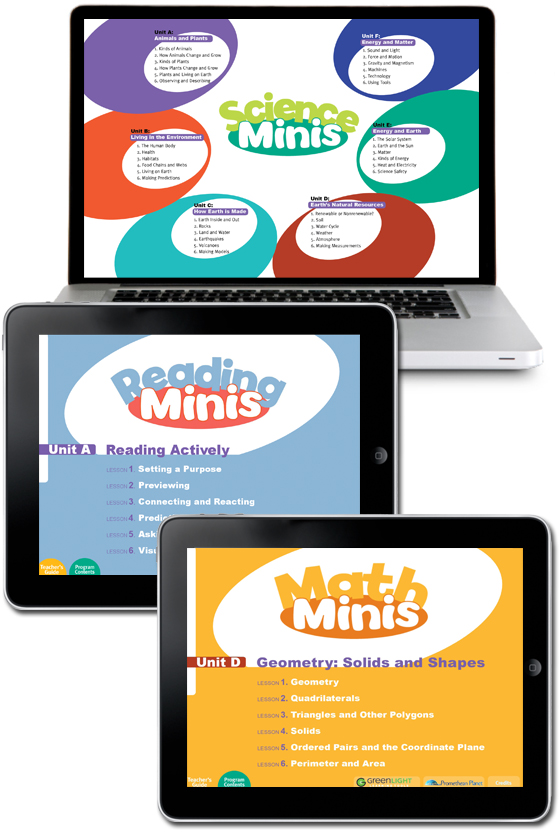 ---
National Geographic Society
Developed for National Geographic, this series is an interactive, digital edition of the Young Explorer, Pioneer, Pathfinder, and Extreme Explorer magazines.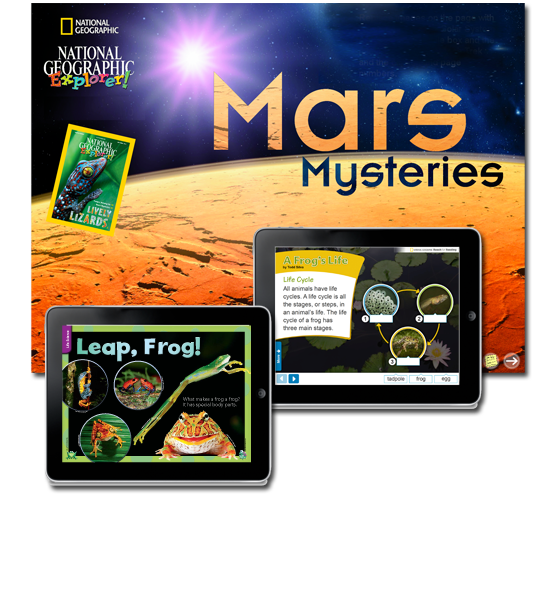 ---
Daybook of Critical Reading and Writing
The Daybooks build reading skills through brief, interactive lessons. Provided writing spaces invite students to respond to the reading as they go along. An environment of lively photographs and textures that relate to the readings and activities draw the student in, creating an intimate learning experience. The book eventually grows into a real-life journal of insights.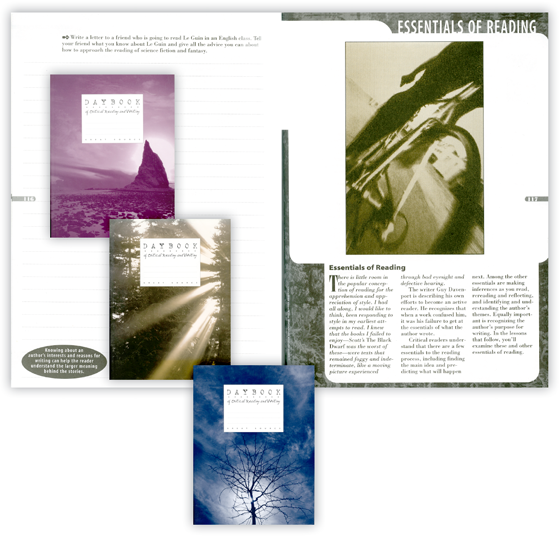 ---
Associated Press and Green Light Learning Tools
The Associated Press and Green Light Learning Tools collaborated to create a fully interactive overview of space exploration. Available on the Apple iBookstore and the Amazon Appstore, this engaging product features video footage, as well as interactive timelines, diagrams, quizzes, and slideshows.>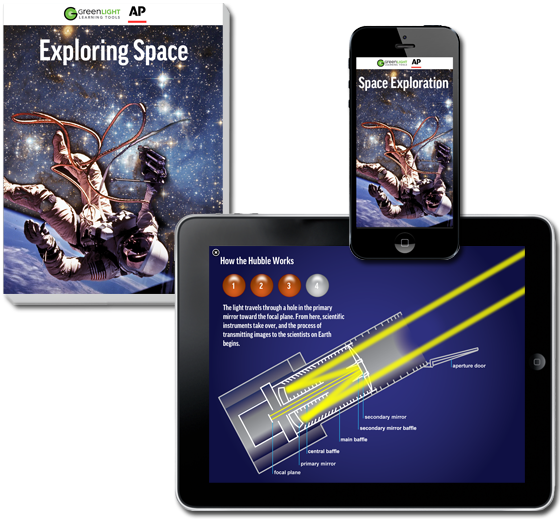 ---
Content Essentials Science
McGraw-Hill's Content Essentials for Science was designed to build and strengthen science concepts for grades K–6, This series combines standards-based science content and nonfiction literacy instruction. Appropriate for any science and language arts curricula, the program is effective with ELL and at-risk students.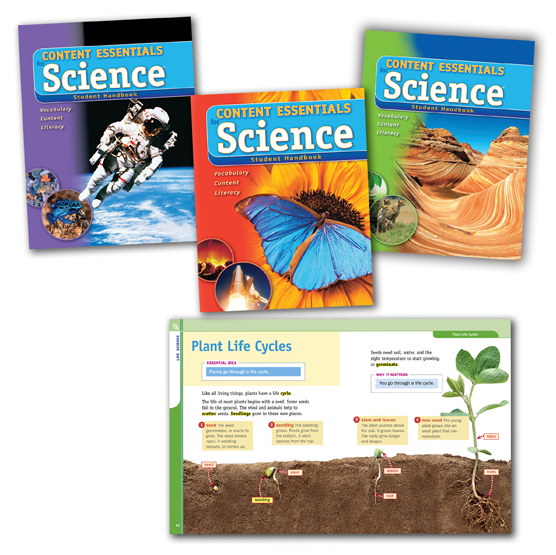 ---
Reader's Handbook: A Student Guide for Reading and Learning
The Reader's Handbook is a friendly, accessible reference volume that helps students break down and decode reading material. It demonstrates strategies to approach tests, poetry, researching on the internet, improving vocabulary, and much more. The whimsical, witty illustrations urge students to rethink reading; to come at it from a different, more helpful angle.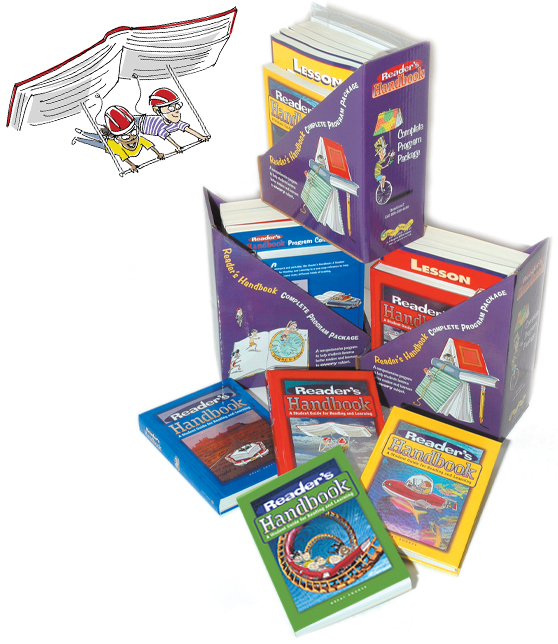 ---
ACCESS for English Language Learners
This program provides English Language Learners entrance into their school subjects as they develop language proficiency. We carefully managed the art-selection process so that students could connect visually with the key concepts and translate these complex ideas into their new language. Each lesson presents a Big Idea and uses easily managed bites of text, visual aids and graphic organizers to present solid information with minimum English. Use of color and type treatment reinforces vocabulary and grammar.